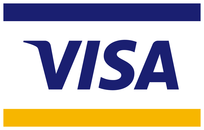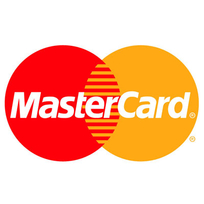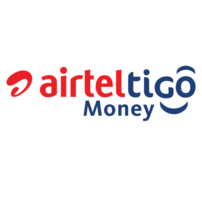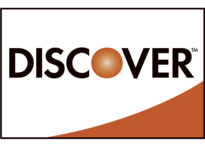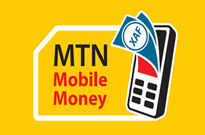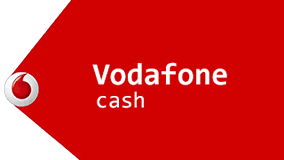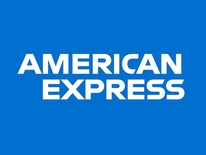 We are powered by a seamless payment engine with 99% uptime.
Multi channel Payment Platform – USSD,Web, Mobile
Mobile Money Payments
We have the best rates
Secured Payments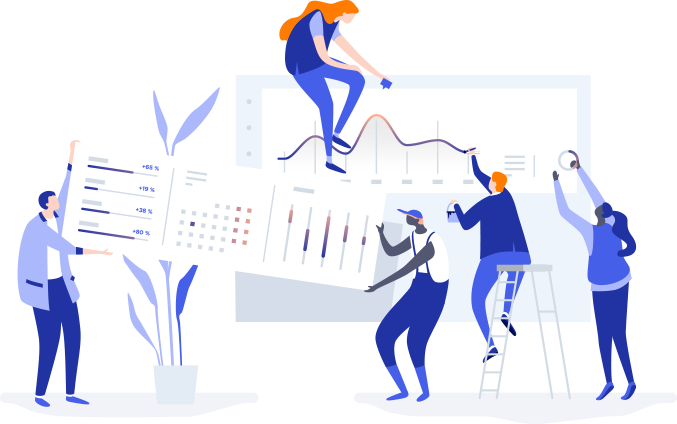 We are not just a payment company, with are your payment company! Enjoy the best custom solutions that are guaranteed to be at the forefront of the industry.
Receive Payments without a website
Create and share a payment link with your customers through whichever medium you deem fit to communicate with them via sms, email, social media
Receive payment in your online store or application
If you already have an online shop, mobile or web application, you can integrate BusinessPay to receive or disburse payments. Woocommerce / Shopify, PHP / Javascript / Python, Android / IOS
Receive money in your bank or Mobile Money Wallet
We deposit your money in your bank or mobile money wallet MTN, AirtelTigo, Vodafone
BusinessPay allows you to receive
local and international payments easily
BusinessPay allows you to receive local and international payment across all four mobile money platforms, 8 card payment platforms (including Visa and MasterCard) and local and international banks.
Convenience
Receive local payments via mobile money or bank account instantly
Reliability
We provide a high quality service that you can trust
Security
Highly secured with 3d secure anable transactions etc
Simplicity
With our easy to use platforms you can be sure your customers will love transacting with your business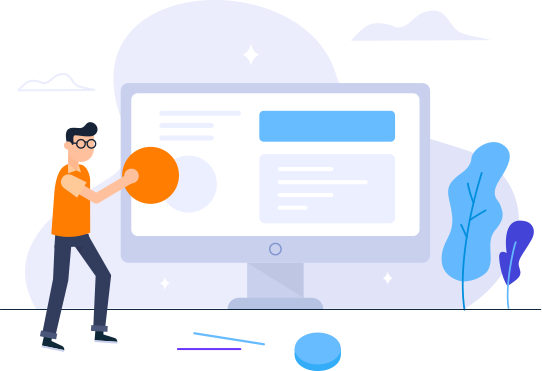 Be on the Top & Get More Revenue for your business
BusinessPay presents very user friendly platforms & channels to receive payments from all over the world. You can be sure that your customers will love transacting with your business
Receive payments with unbelievable ease
FREQUENTLY ASKED QUESTIONS
YOU CAN FIND ALL ASWERS HERE IF YOU NEED THEM
HOW MUCH DO YOU CHARGE PER TRANSACTION?
For mobile money, you will be charged 50pesewas for transactions below 25 cedis and a charge of 2.0% on transactions above 25 cedis.For cards, you will be charged 2.5% on both local and international cards, except American Express cards which is charged 4.0%
HOW SECURE IS BUSINESSPAY?
We have implemented security layers that protect card users from fraudsters. 3D secure implementation helps card owners confirm payment using OTP.
HOW LONG DOES SETTLEMENT TAKE?
Settlements are made within a maximum of 3 working days.
DO YOU ASSIST WITH INTEGRATION?
Yes. Our technical team will assist you to set up and go live in minutes. Not a technical person? No worries we can also run the entire integration process on your behalf at a fee. If you need assistance please call 0501576601.